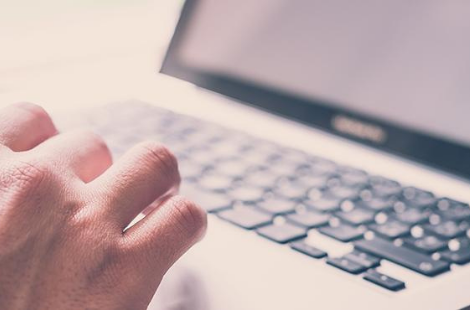 Do you have questions about Schlossplatz 1? Would you like to book a room? Or do you just need additional information?
Our event professionals will gladly support you in the planning, coordination, and implementation of your events and meetings. 
Call us or write an email to eventlocation@schlossplatz1.berlin for prompt service. We look forward to welcoming you and your guests!
Location information
Distance

Airport Berlin Brandenburg (BER): approx 22 km, 30 mins
Main train station: approx 3,5 km, 10 mins
Ostbahnhof station: approx 3 km, 8 mins

Transport

Schlossplatz 1, campus of ESMT Berlin, is within a 2-minute walk of Museumsinsel (U5) and a 10-minute walk of Alexanderplatz (S+U) and Spittelmarkt (U2) public transport stations. Alternatively, you will find the bus stop "Berliner Schloss" of the bus line 147 directly in front of our main entrance. Search for connections and ticket information on the BVG website.

Located in the city center, Schlossplatz 1 can also be reached by taxi or private transport from airport Berlin Brandenburg (BER) within a 30-minute drive. Plan your journey with Google Maps.

Accommodation