At the rear of the spacious light-flooded room, a stained glass design extends over all three floors of the stairwell. Created by German artist Walter Womacka (1925–2010), the window covers an area of over 180 square meters and depicts scenes of the German labor movement as seen from the perspective of the former East German government.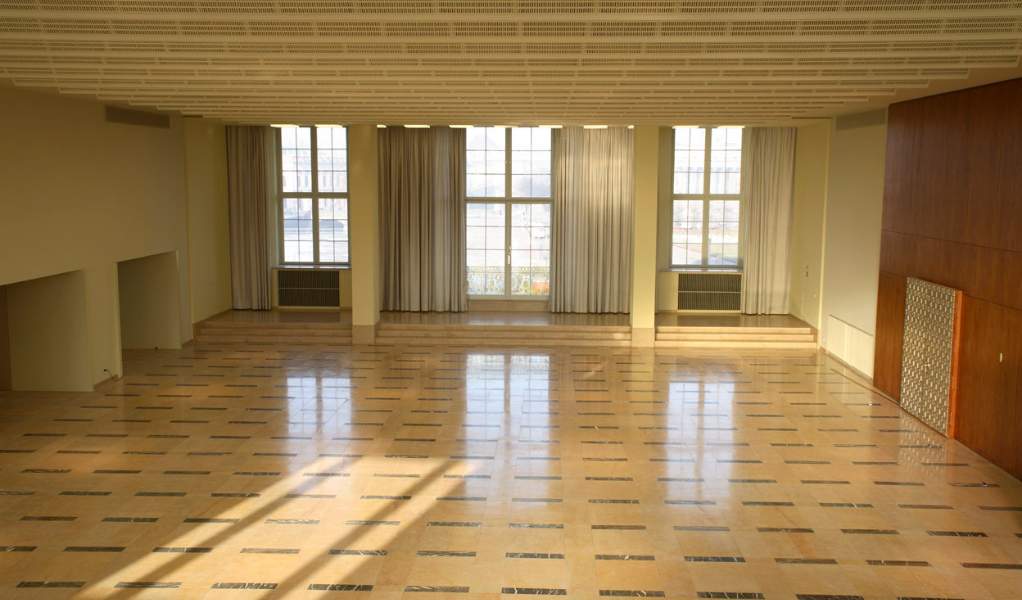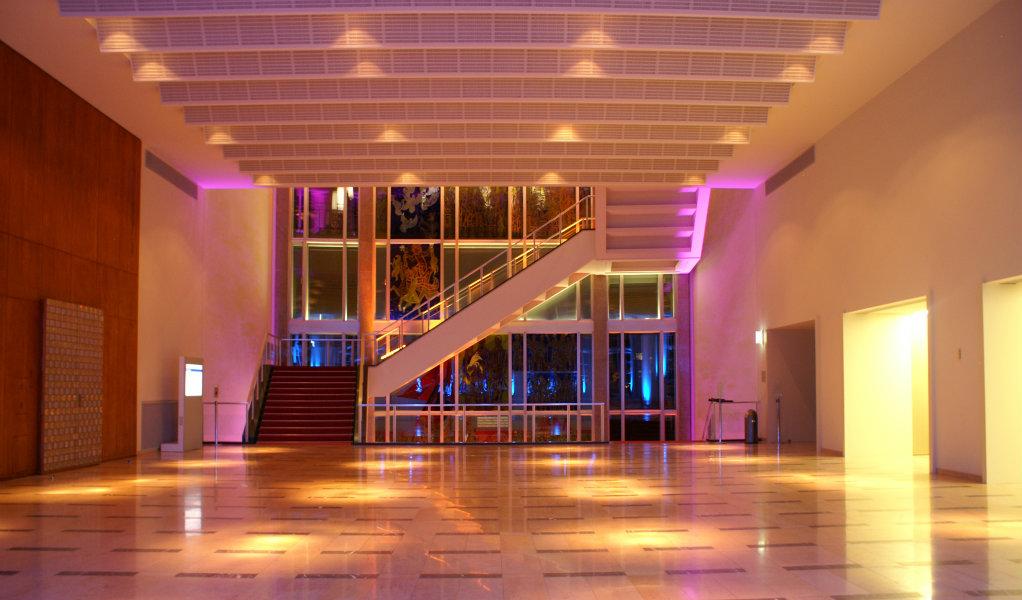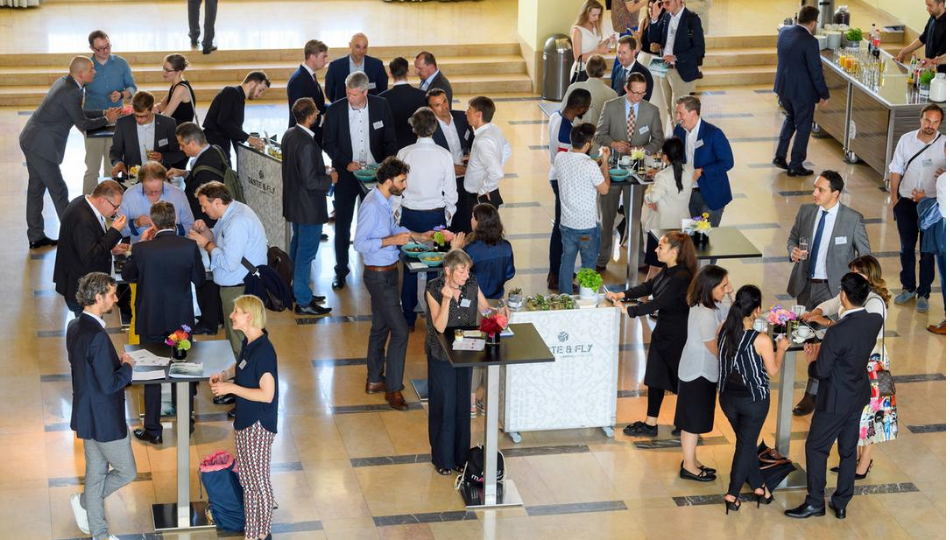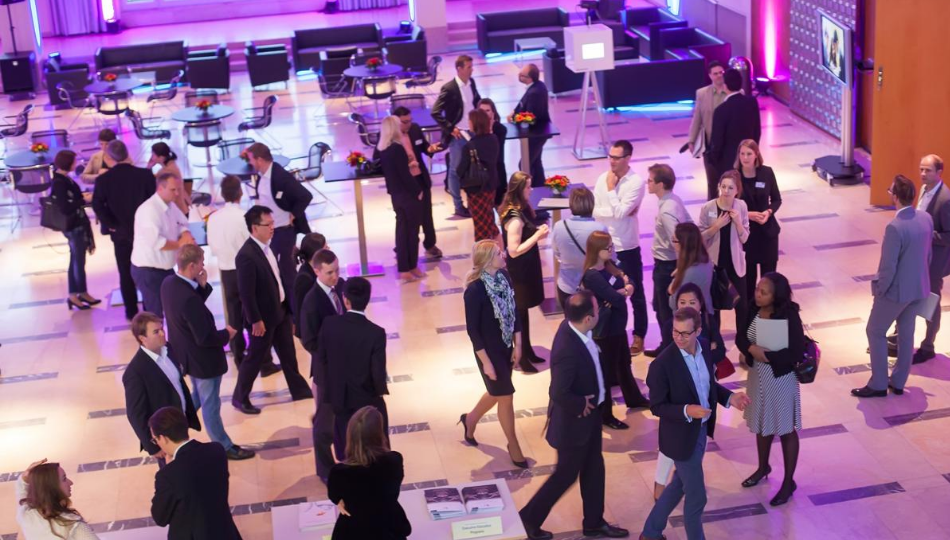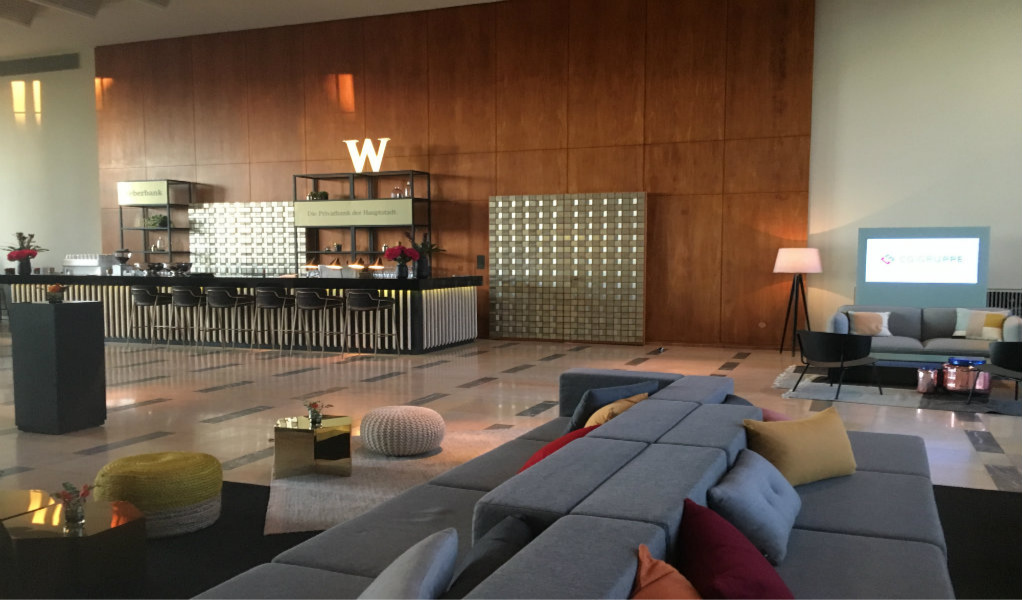 FOYER 1
Space enough for all your ideas
FOYER 1
Placed in the right light
Foyer 1
Finally time for networking
Foyer 1
Here you like to stay longer
Foyer 1
Arrive and feel good...