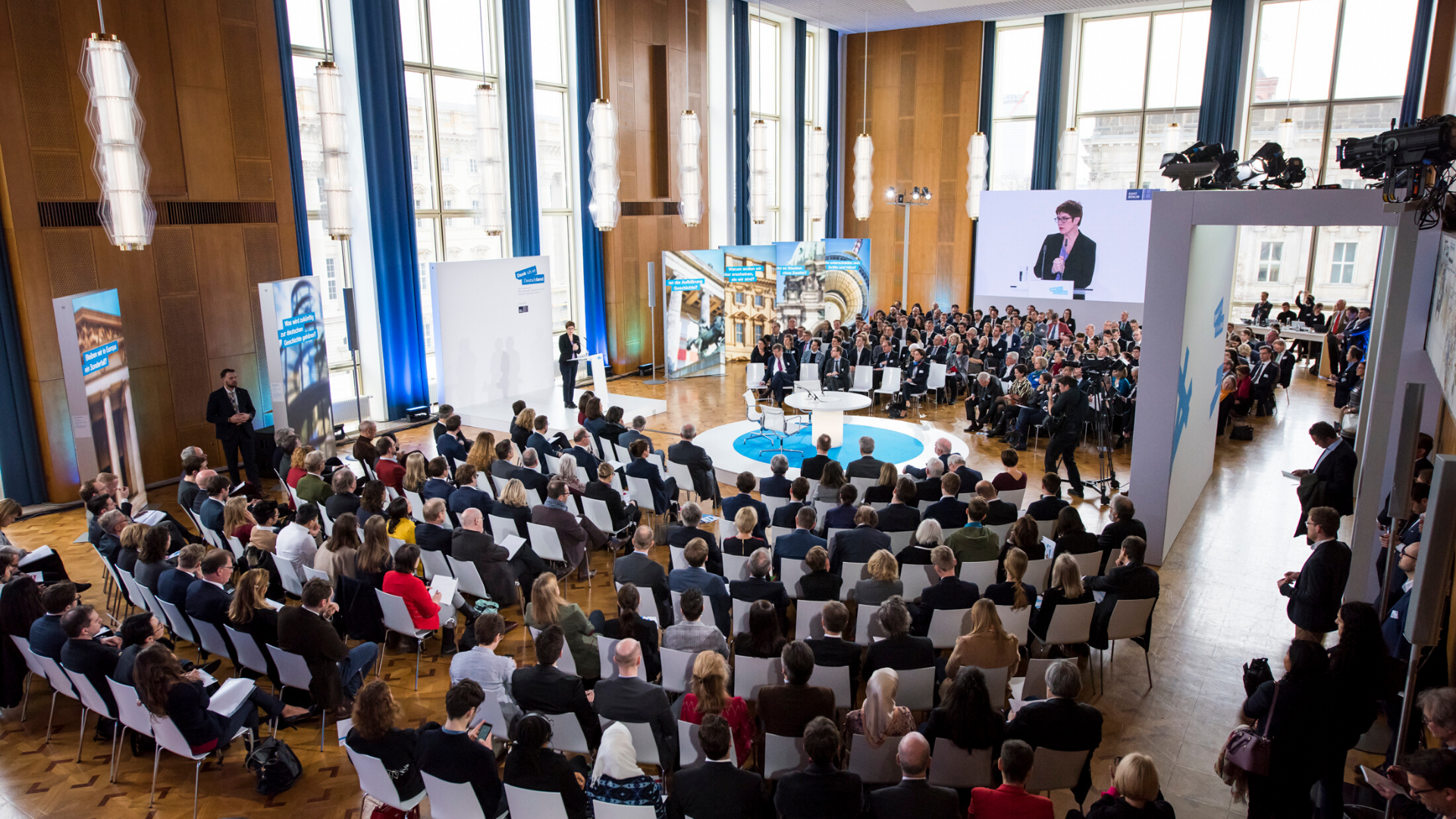 Room overview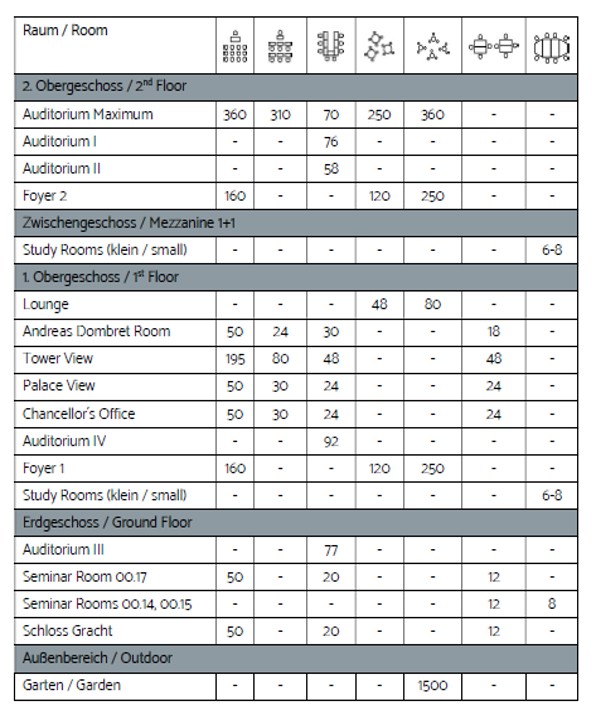 Ground floor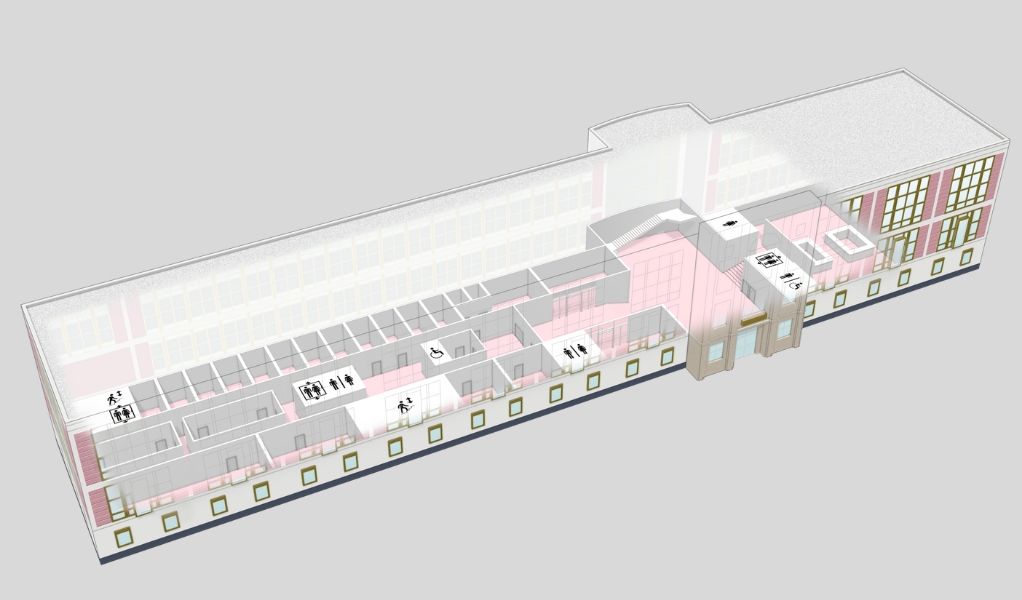 Foyer EG
The ground floor entry area offers a warm reception for city visitors and event guests alike.
Restaurant
Catering services mean attendees can enjoy their meals in the in-house restaurant's relaxed atmosphere.
Café
Guests can enjoy snacks and coffee specialties throughout the day. Outside its standard opening hours, it is suitable for smaller receptions or exclusive private dinners for up to 40 participants.
Schloss Gracht
This room is suitable for meetings and presentations for up to 50 participants.
Study Rooms 00.14, 00.15
These rooms are suitable for small meetings of up to 12 participants each.
Seminar Room 00.17
This larger ground-floor room can host group discussions and workshops for up to 50 participants.
Auditorium III
This classroom with fixed tables set up in parliamentary style can hold up to 77 participants.
First floor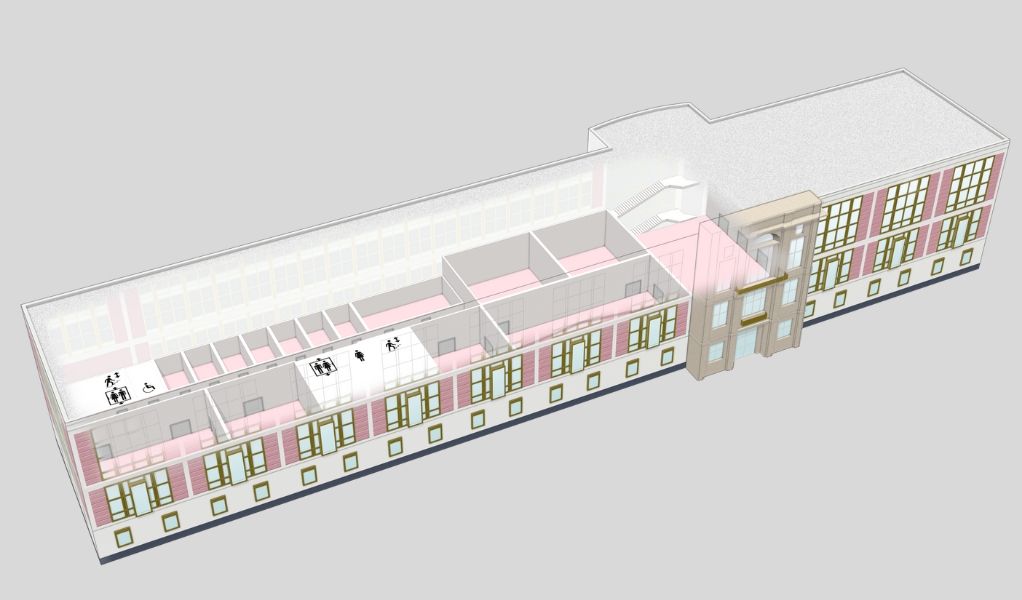 Second floor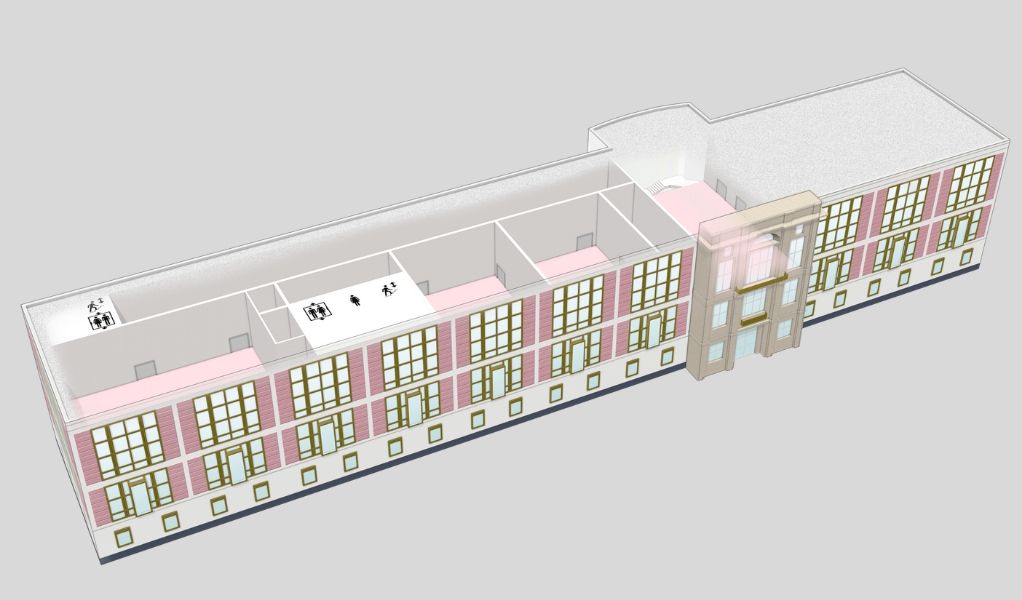 Garden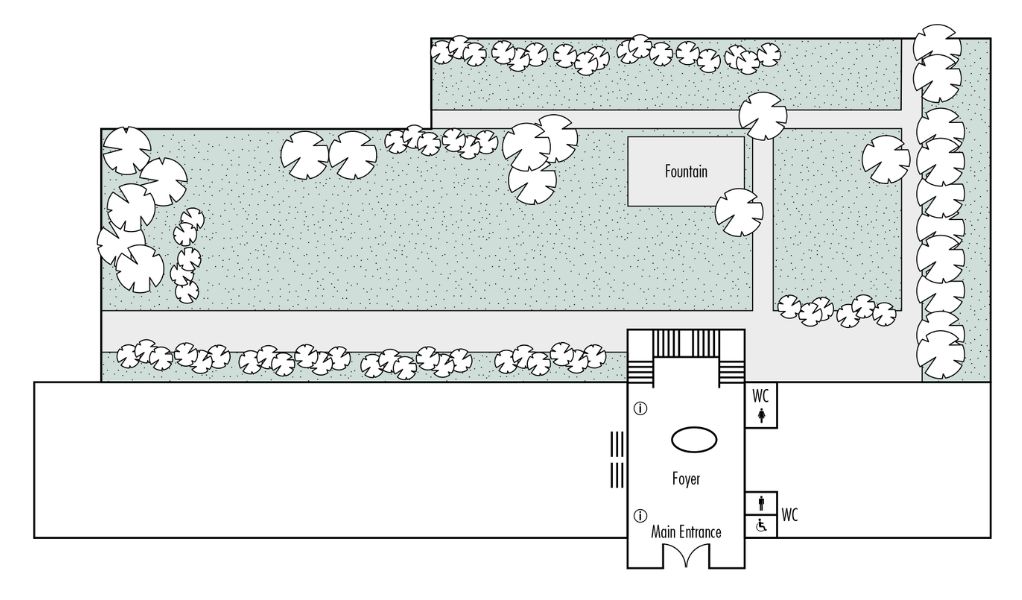 Located to the rear of the ground floor reception area, the spacious garden provides an excellent platform for high-quality, open-air summer events.