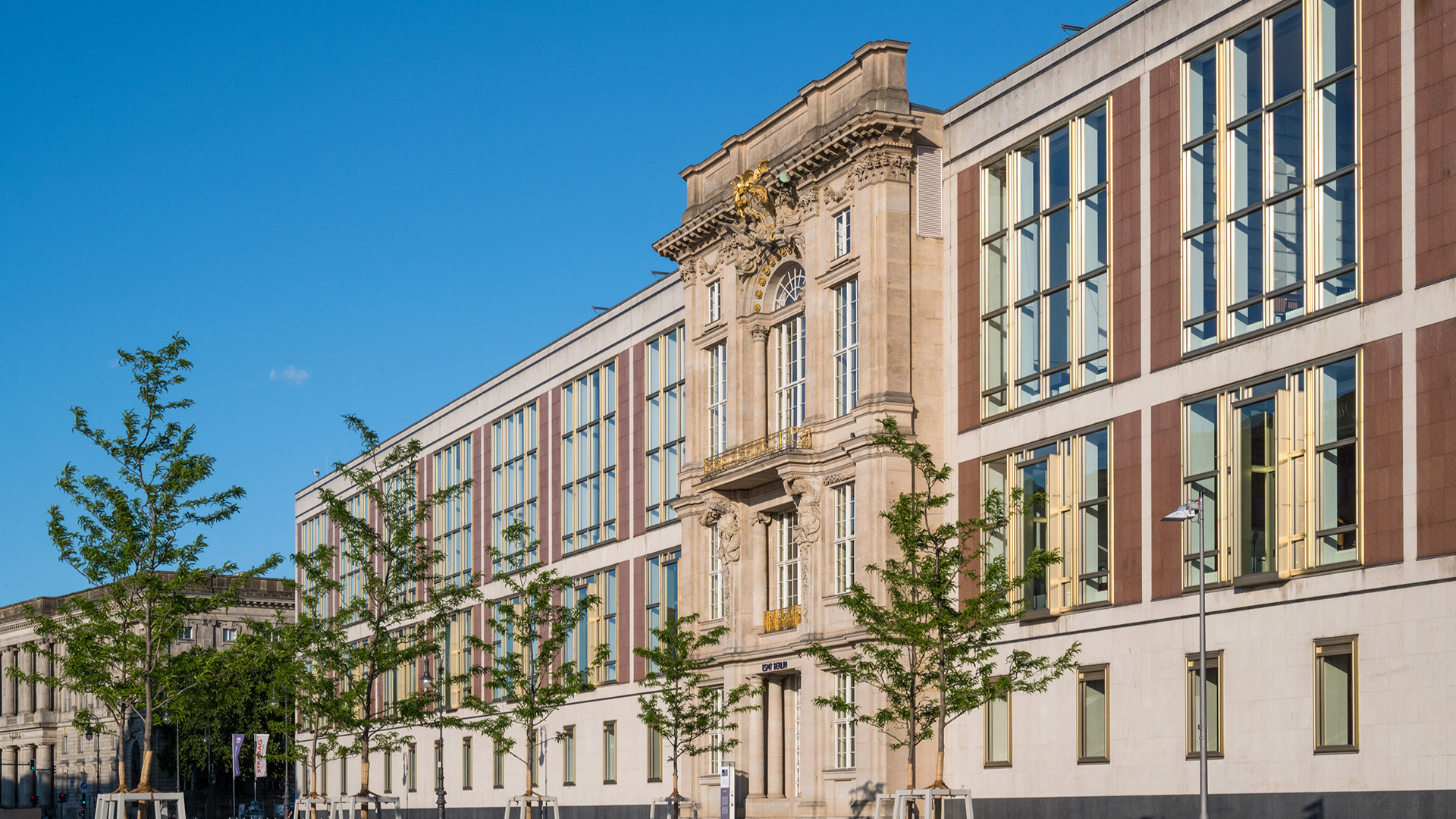 Schlossplatz 1
A unique event begins with a unique venue
Schlossplatz 1 at ESMT Berlin is located in the historic, political, and scientific heart of the city.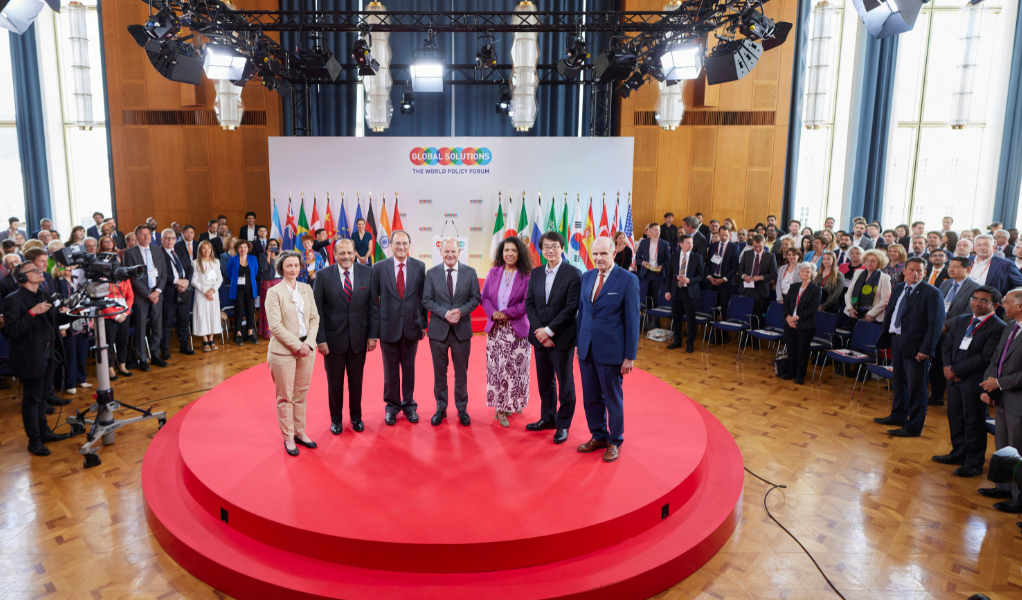 © Global Solutions Initiative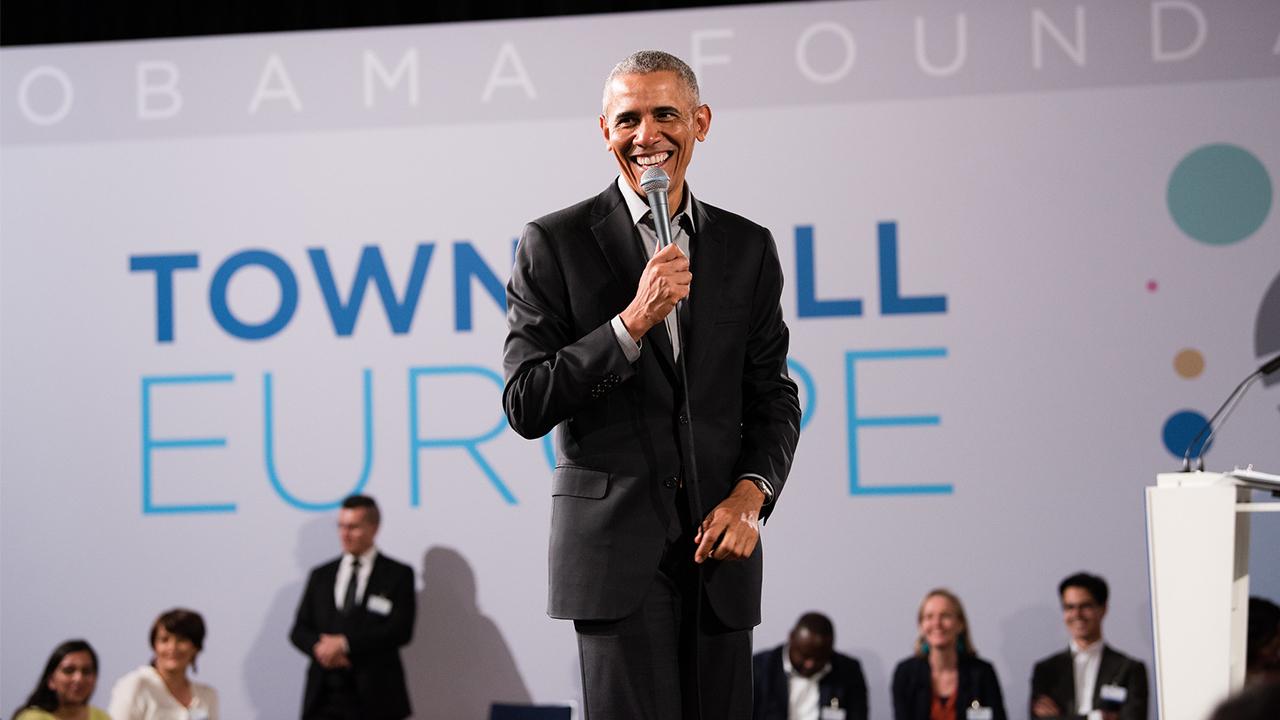 © The Obama Foundation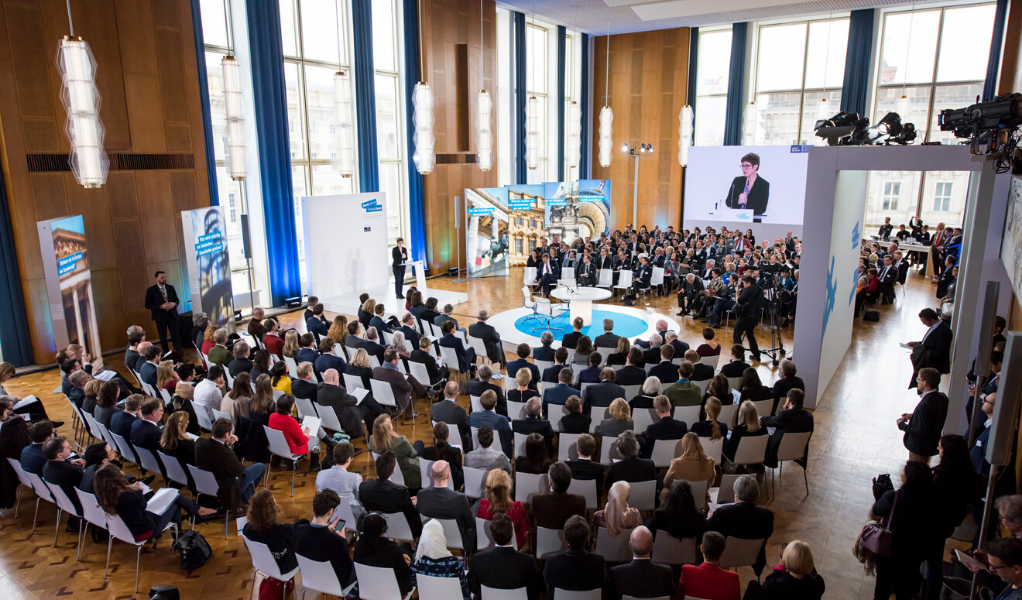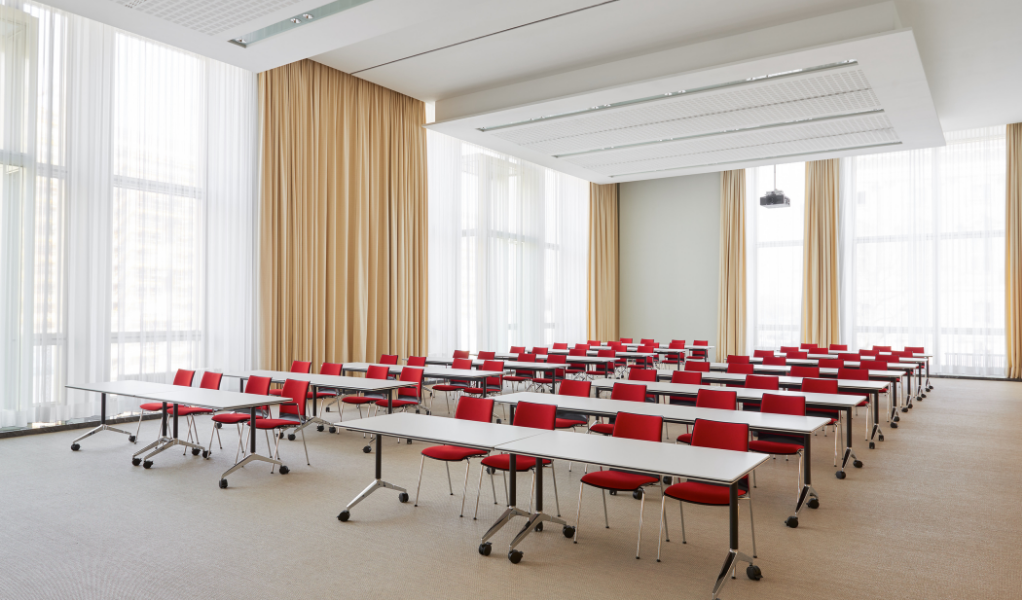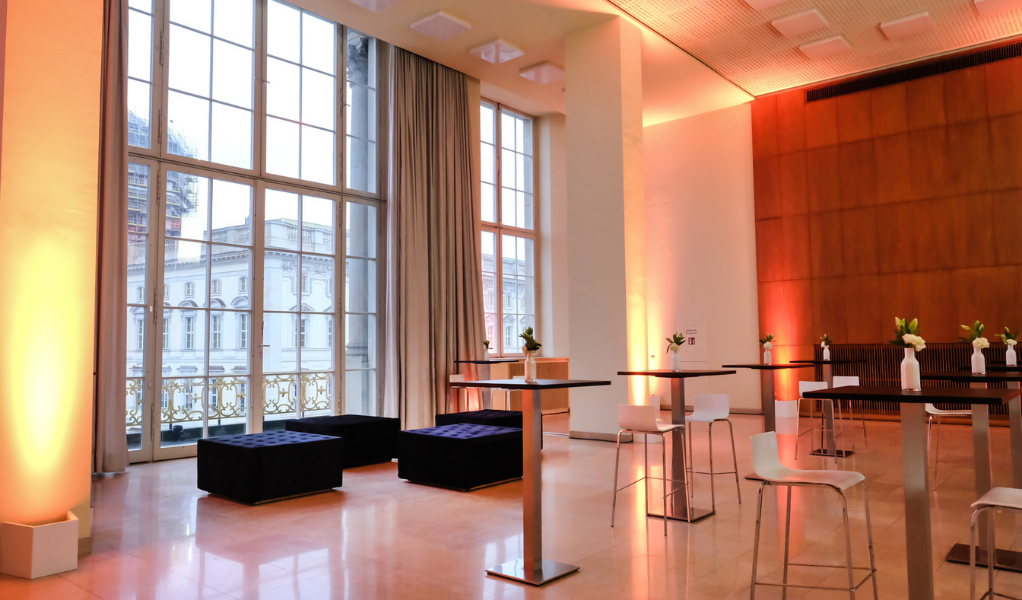 SCHLOSSPLATZ 1
Chancellor Olaf Scholz a guest at the Global Solutions Summit.
SCHLOSSPLATZ 1
President Barack Obama speaking at ESMT Berlin for the Obama Foundation Town Hall Europe.
SCHLOSSPLATZ 1
International conferences in the heart of Berlin.
SCHLOSSPLATZ 1
Various rooms for events with up to 360 persons.
SCHLOSSPLATZ 1
Create the atmosphere you want.
More about Schlossplatz 1