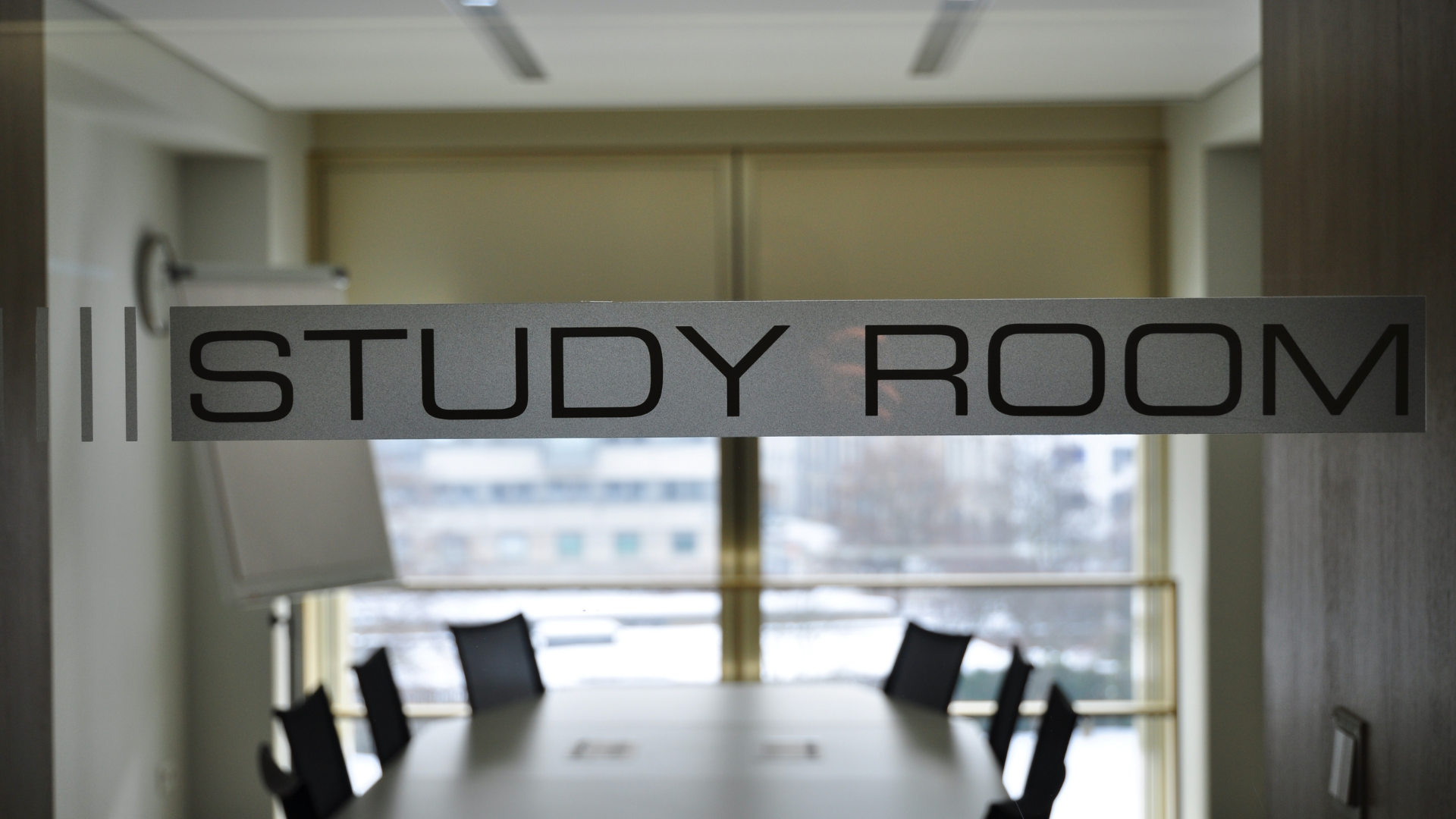 Study Rooms - Mezzanine 1+
These study rooms are small working spaces that are suitable for interviews or as private working spaces during an event. They are located on the mezzanine level, between the first and second floor. Each room can hold up to 8 guests.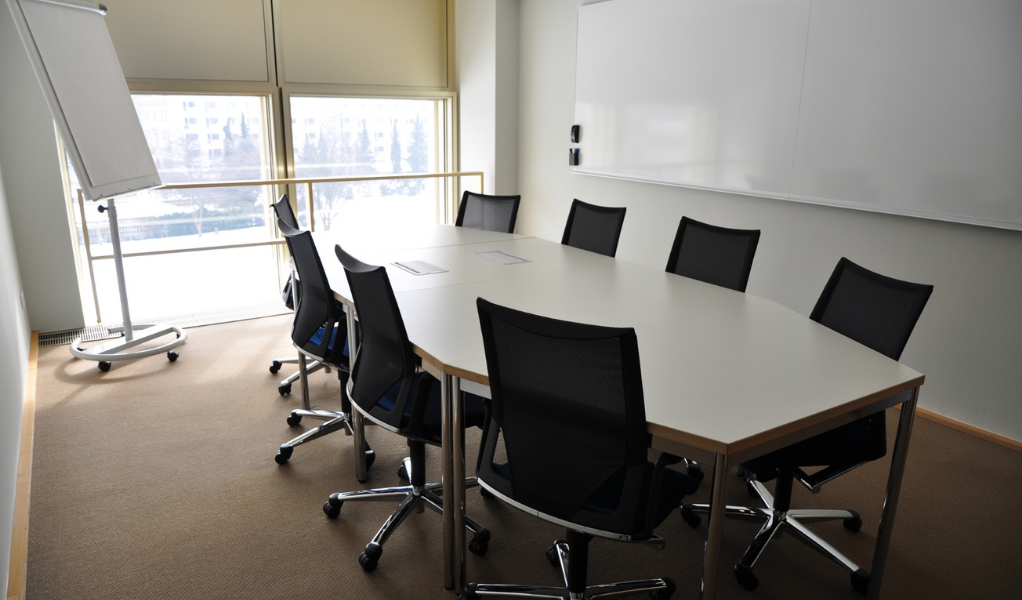 STUDY ROOM (SMALL)
Come in and start the meeting.
Study Room (small)
There is room for up to 8 people.